AI-POWERED INSIGHTS FOR ANY ORGANIZATIONS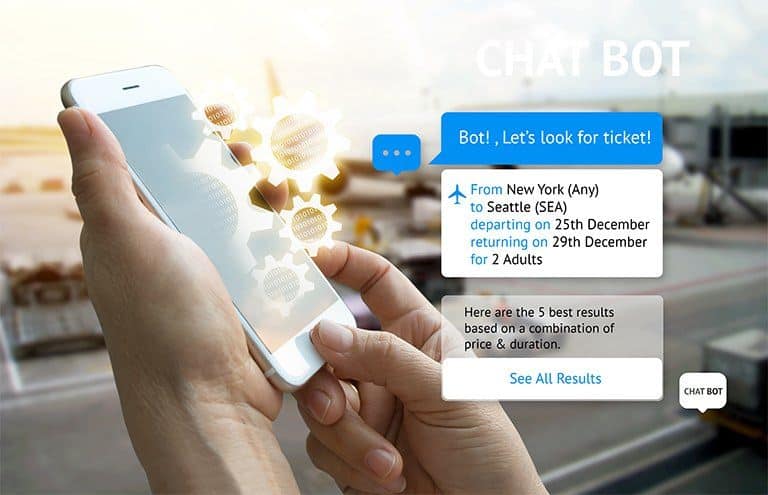 Chatbots
Save resources and improve meaningful customer interaction with chatbots.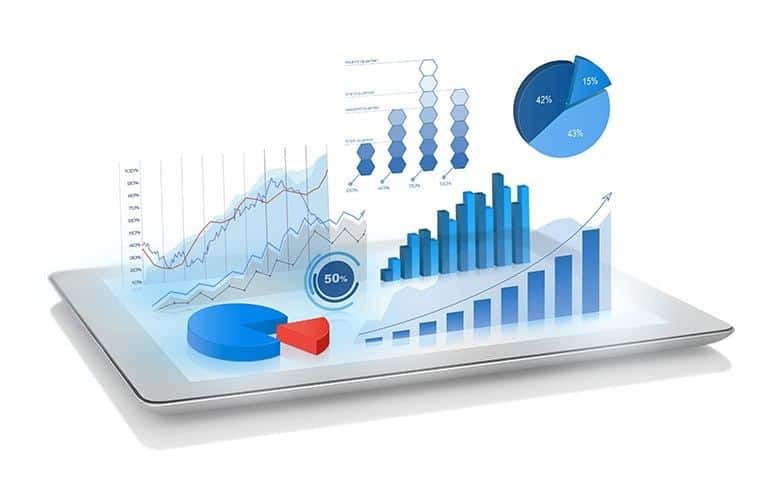 Data Visualization
Move from insights to desired outcomes with data preparation and visualization.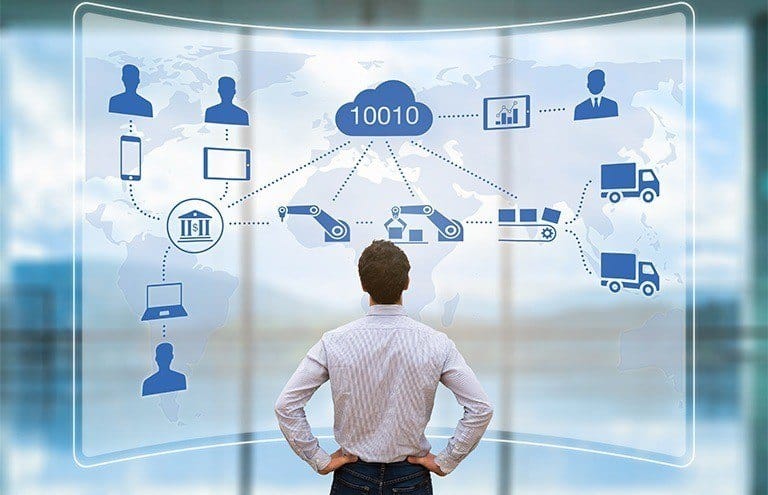 Enterprise Data Science
Transcend from data noise and chaos to positive outcomes with deep learning.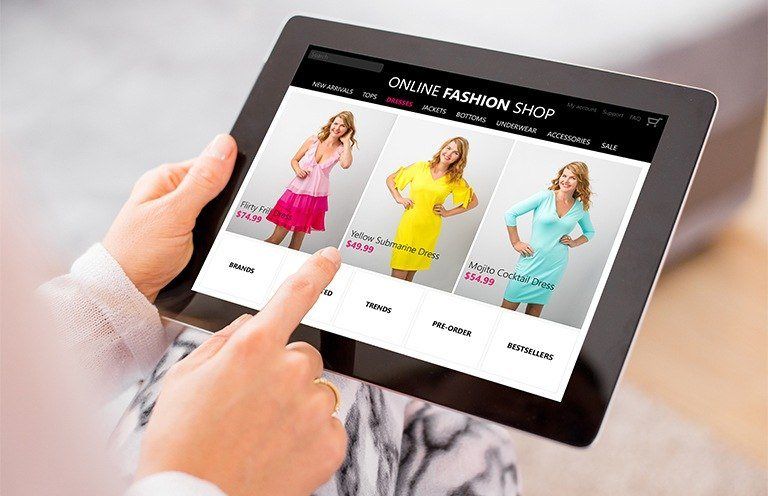 Recommendation Engines
Increase revenues by algorithmically improving relevancy of recommendations.
Blog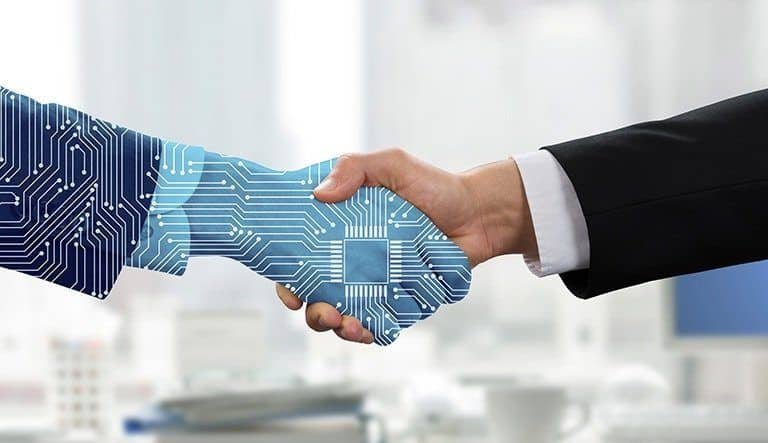 Bridging the Gap Between the Data Scientist and the Executive
Data analytics is only useful if it can generate operationalizable insights, insights that can be articulated in terms of the problems at hand. Data Scientist Vikram Shah shares his tips on how to effectively communicate with executive management.
READ BLOG