SERVICES
Data Science
Every enterprise generates large volumes of data. This data is a vital contributor to informed decision-making and can potentially have a significant impact on business outcomes.
Data Visualization
The interesting fact about human perception is that "seeing" things visually enables greater understanding. Data visualisation helps in transforming insight into desired outcomes.
Cloud Computing
In the world of computing, Cloud services represent a polar shift from investing in hardware to paying for the bandwidth and infrastructure you use. It's capex friendly and secure.
Websites
Websites today are your corporate identity, your business platform, your medium of customer interaction, a valuable source of data, and an essential element of your revenue stream.
Mobile App
Mobile Apps bring the digital universe to the cell phone and delivers great convenience and utility. They are great equalisers that completely transform the way business is done.
Digital Marketing
Inbound marketing leverages multiple digital channels to connect with current and prospective customers with a view to promote business. These include both push and pull strategies.
GET STARTED
AI-POWERED INSIGHTS FOR ANY ORGANIZATIONS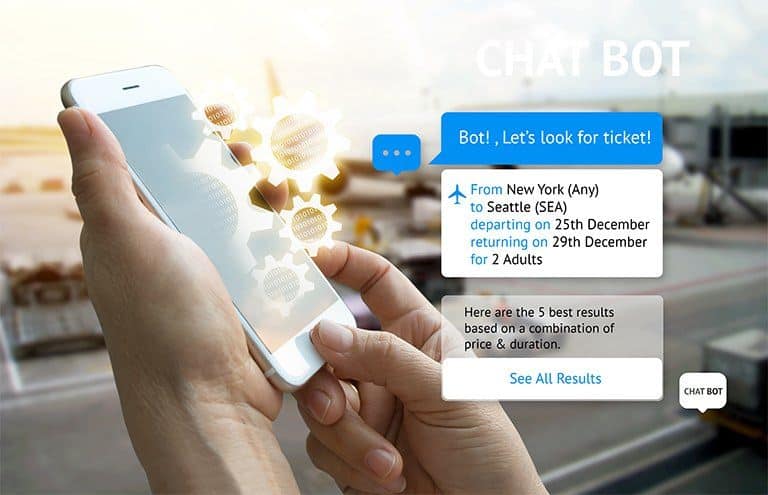 Chatbots
Save resources and improve meaningful customer interaction with chatbots.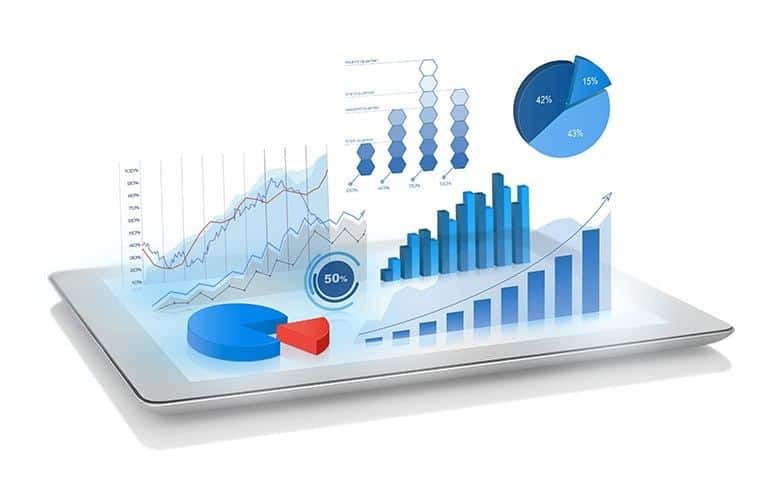 Data Visualization
Move from insights to desired outcomes with data preparation and visualization.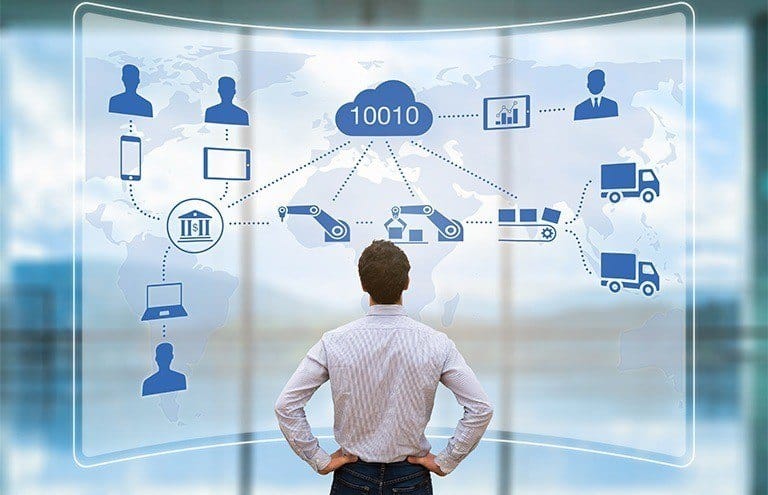 Enterprise Data Science
Transcend from data noise and chaos to positive outcomes with deep learning.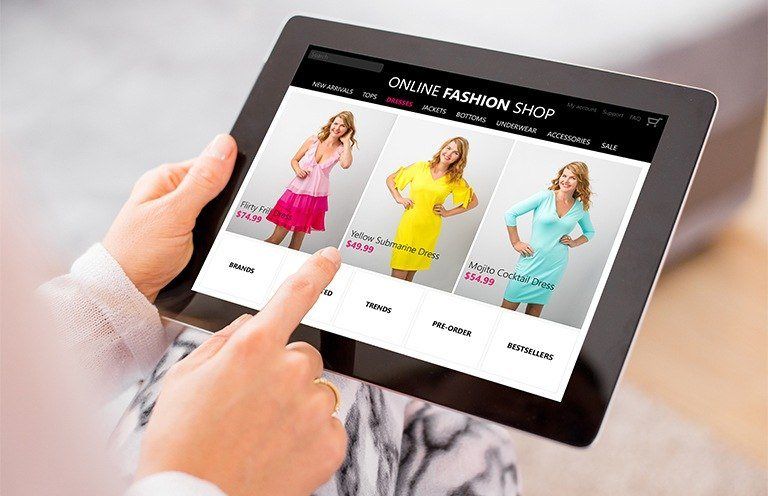 Recommendation Engines
Increase revenues by algorithmically improving relevancy of recommendations.
Blog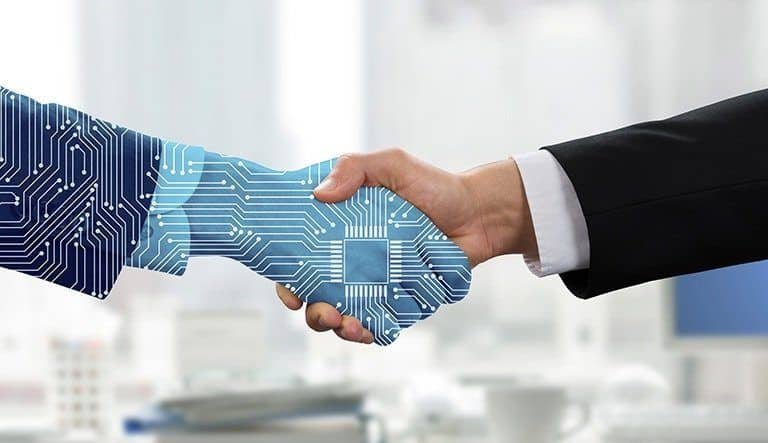 Bridging the Gap Between the Data Scientist and the Executive
Data analytics is only useful if it can generate operationalizable insights, insights that can be articulated in terms of the problems at hand. Data Scientist Vikram Shah shares his tips on how to effectively communicate with executive management.
READ BLOG