SERVICES
Digital Acceleration
The tool is never enough by itself.
The expertise is never enough in itself.
In the hands of an accomplished expert though,
the tool becomes a magic wand.
The Veradata + HubSpot partnership offers you a never before proposition that extracts value from every aspect of your digital journey and achieves results that exceed your business goals while saving time, money, resources and infrastructure.
This is done by combining the full power of HubSpot tools and Veradata expertise that enables your marketing, sales, and service teams to nurture your customers successfully.
Our services take into consideration your company's current situation and help you implement the HubSpot Growth Platform to:
Attract strangers
Engage visitors
Convert visitors into customers, and
Create promoters of your products/services
Why Veradata + HubSpot?
HubSpot is an all-in-one marketing, sales, and services platform that helps you implement inbound and grow better.
Veradata expertise and services leverage HubSpot tools comprising of CMS, Marketing, Sales, Service, and CRM to expand and profitably grow your business.
Our services include:
Business Transformation through comprehensive integration of digital technology, thereby improving how you operate and deliver value to customers.
Consulting to draw roadmap from given circumstances to digital implementation of HubSpot strategies with the goal of achieving agreed targets
Implementation of marketing automation platforms to generate more demand for your products/services
Align marketing & sales
Optimise relationships
Enhance sales to existing and new customers
Better analytics & decision making
Sales success management with CRM
Implement loyalty-based engagement
Plan and implement customer retention programs
Leverage Mar-tech & Ad- tech to create a data-driven business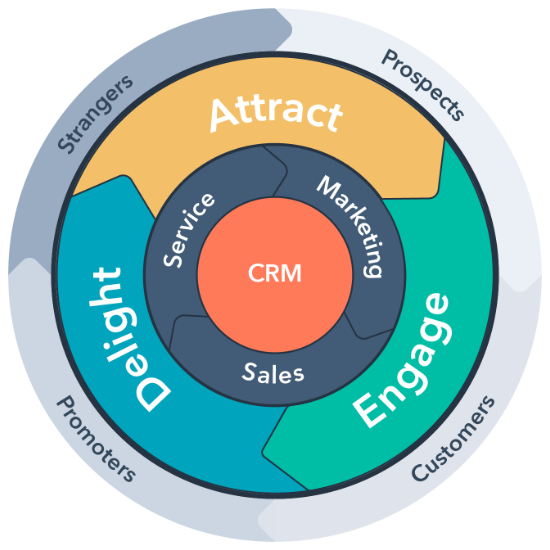 We are a Boutique Digital Acceleration Specialist!