WORK
Bridge-X Technologies
'Enterprise 2.0', a B2B Connect Platform.
Industry: B2B Commerce
Fashion
Apparel
What we did
Consulting
Requirements Elicitation
Development - Responsive Website & iPad App
UI/UX
Testing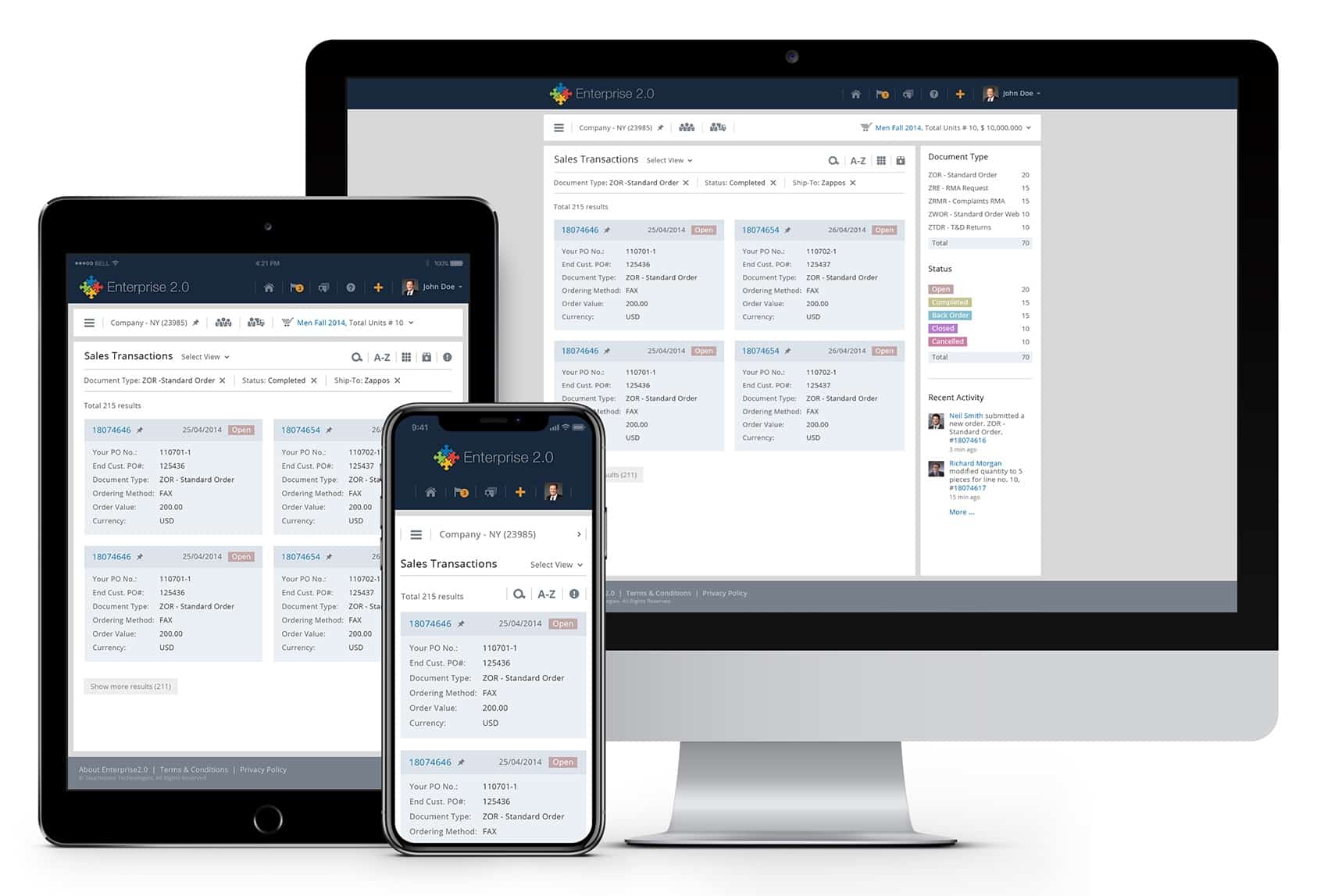 Web Portal & iOS Native App
'Enterprise 2.0', a B2B Connect Platform provides a simple and ready-to-use platform for any B2B industry segment with powerful support to manage customers, products, pricing, search and navigation, content management, shopping cart, inventory visibility, personalization, product comparison, customer service, and a lot more with the unified order fulfilment experience for both customer and organization.
The platform was built to serve the wholesale fashion, industrial and consumer product industries but it is adaptable to any B2B industry segment. The platform was created to integrate all your line-of-business applications. B2B Connect helps you become a more efficient business by combining your ERP application with your E-commerce, CRM & BW applications.
Role, Responsibility and Value Proposition
As a techno-functional consultant to a leading SAP Consulting partner based out of New Jersey, Vikram was entrusted the task to interact with customer team, gather requirements, analyse the current business process and pain areas.
Post requirements elicitation, Vikram and his team conceptualised solutions, built wire-frames, documented requirements and directed technology projects which ultimately translated into building 'Enterprise 2.0', a B2B Connect Platform.
Technology
SAP Integrations, SAP NetWeaver CE 7.2, Java 1.6, HTML, Javascript, Sencha 3.4 (EXT JS), Oracle, Microsoft SQL Server 2008.
Connect Platform uses best of on-premise and cloud technology to ensure data security.
Additional screens of the Application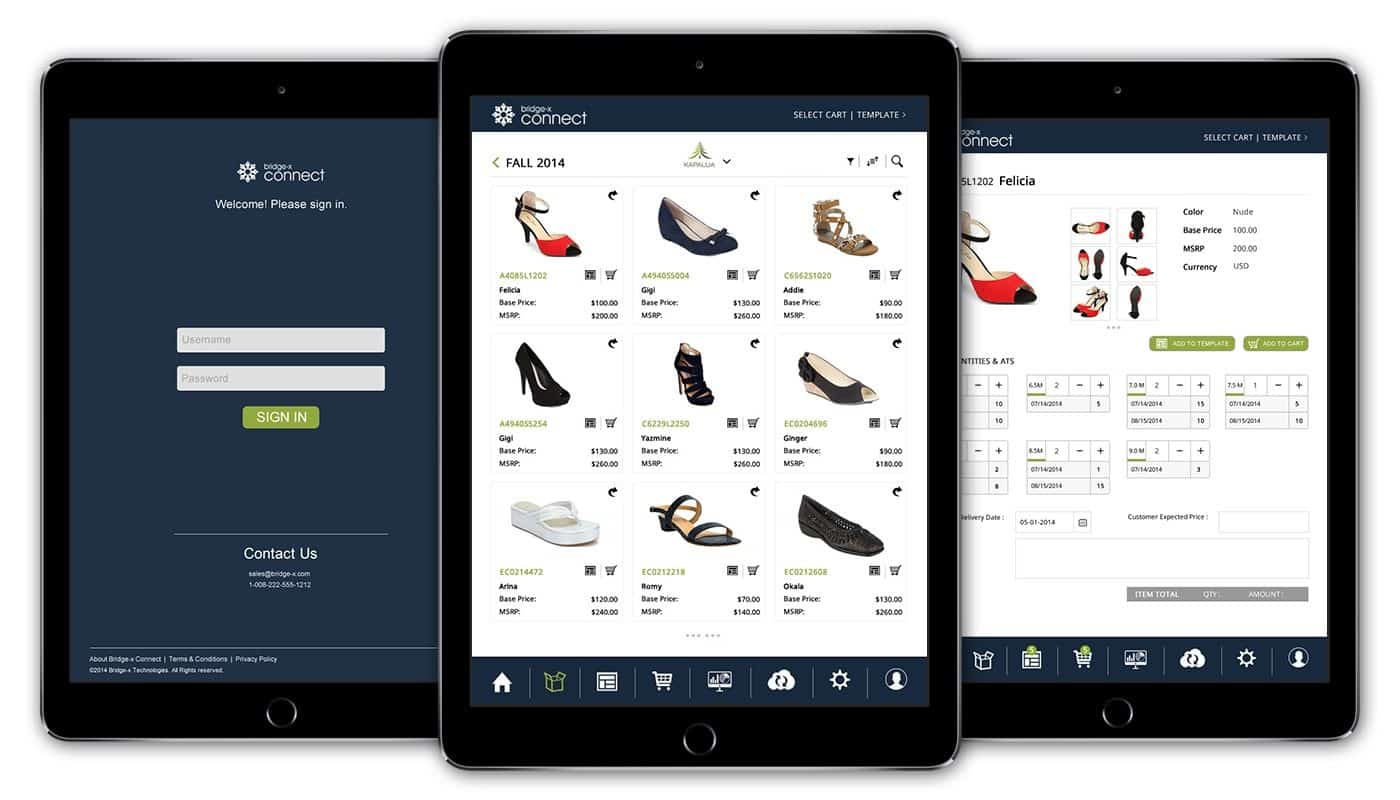 I had the pleasure of working with Vikram on a couple of different projects in building e-commerce portal and corporate websites with integration to backend SAP landscape. Vikram was the solution architect/project manager and demonstrated deep technical knowledge working with complex infrastructures. He helped us design and redesign a number of our processes successfully and was always willing to go that extra mile to achieve the desired outcome. Parvez Gani Director Information Technology, Greater Chicago Area